Description
Treble: 25mm (1 ")
Resonant frequency: 60Hz
Frequency response: 50Hz-20KHz
Sensitivity: 88dB / W / M
Recommended amplifier power: 10-100W
Impedance: 8Ω
Dimensions: 309mm x 215mm x 219mm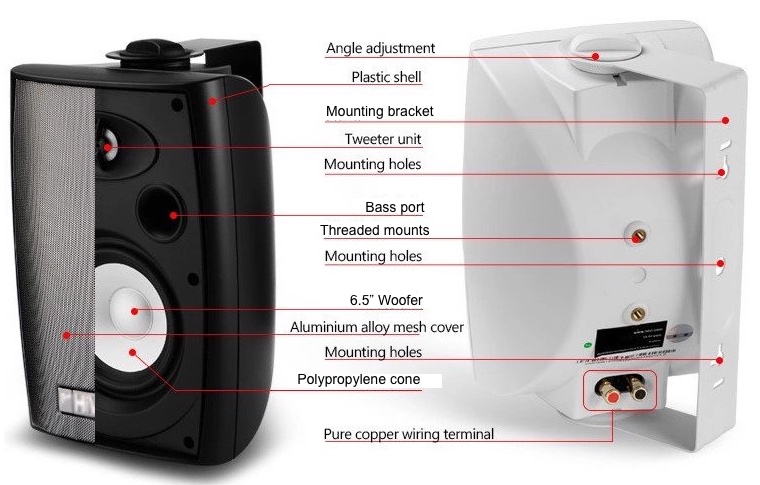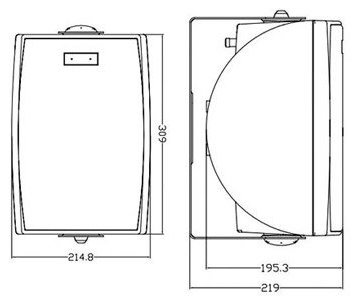 The VA6 comes with a 2 year warranty. If the product fails in the first 6 months we'll cover all return shipping fees.
Please Note: Our warranty does not exclude any rights you may have under Australian consumer law.
Terms and conditions
You must contact us within 30 days of purchase with your intention to return. The speakers must be packed in the original box and must be in as new condition. You must have access to a printer and sticky tape to attach the return consignment note to the box. The money back guarantee does not apply to amplifiers, we may be able to accomodate amplifier returns for a fair restocking fee, please contact us for further information.
*courier pickup is not available in some areas. You may be required to post the speakers at your local post office instead (no extra charges will apply above the $10 return shipping fee).